IT Service Management
with Expertize
IT Service Management
with Expertize
We like working with companies that are fully committed to the concept of best practices in service management, are open to new ideas and want to escape the rut they have been stuck in for years. We are looking for customers who want to put the focus on services and the recipients of the services – the customers.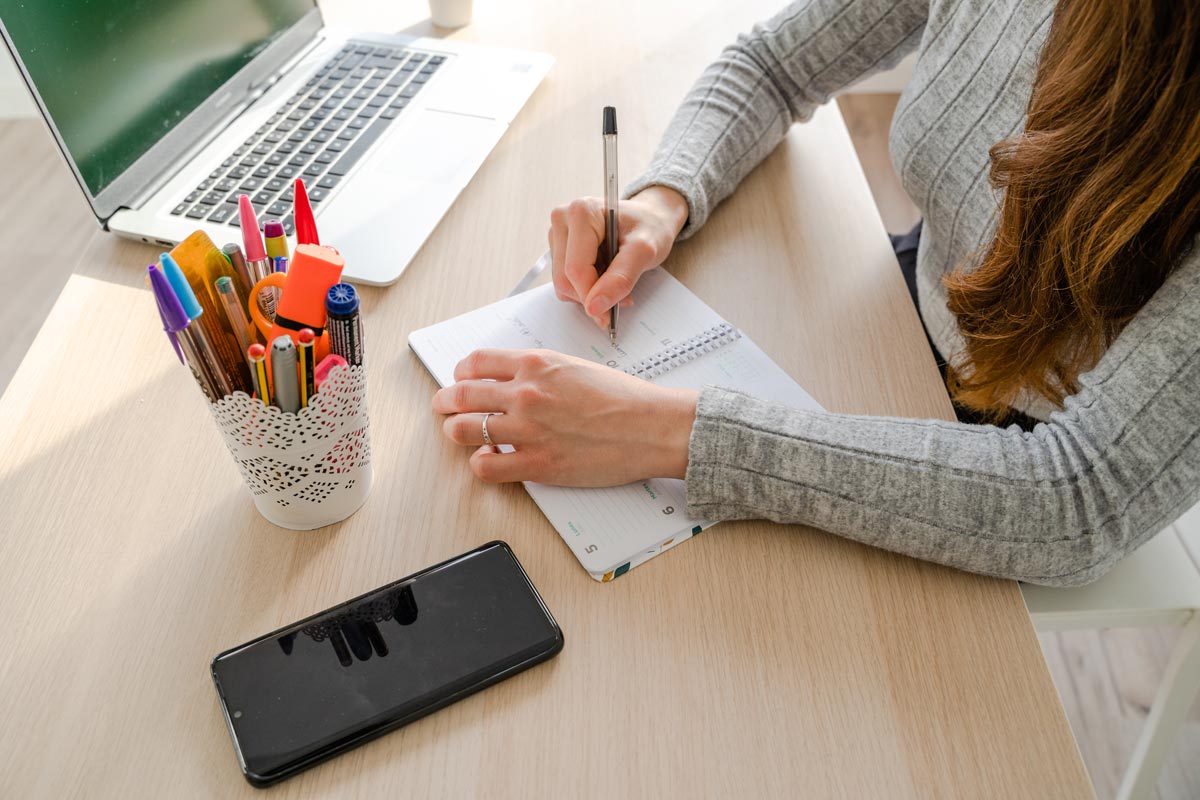 Step 1
The initial consultation. We complete our questionnaire together, review your information and prepare a personal presentation for you.
Book now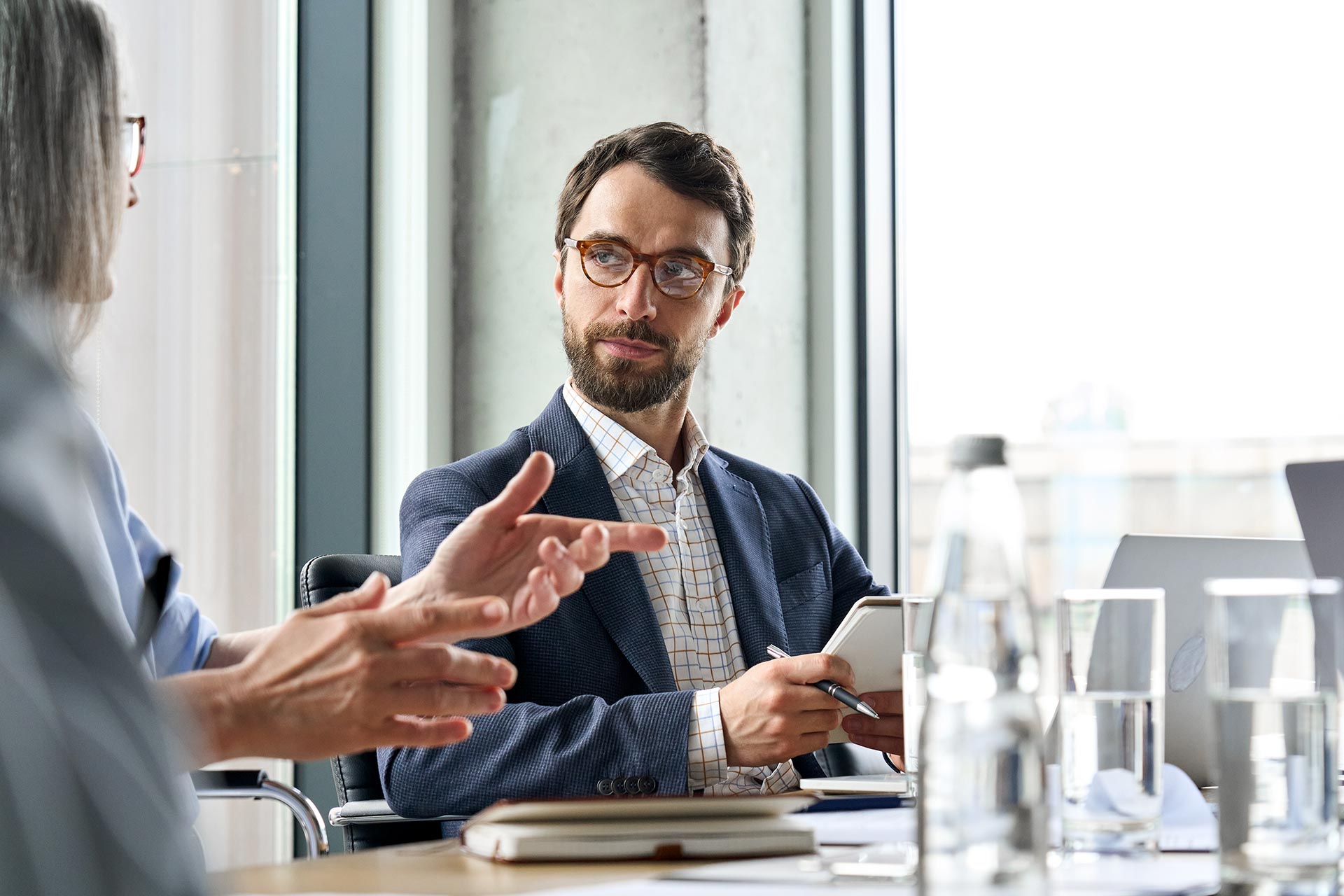 Step 2
The presentation. We show you how service management works today in just 90 minutes. We show you specifically what distinguishes 4me from other tools and explain to you why 4me is also the appropriate solution for your service management.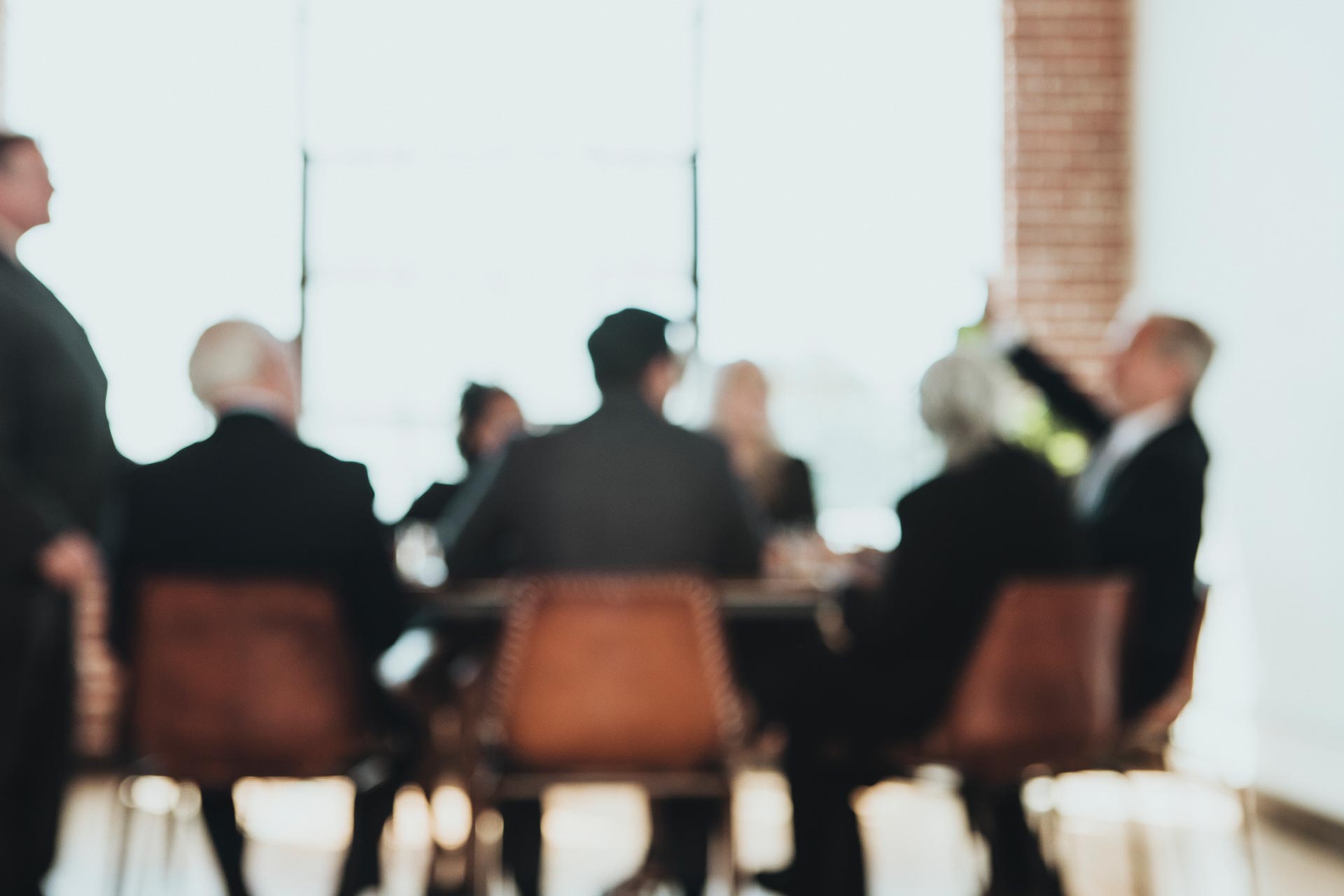 Step 3
The onboarding consultation. We develop a concept for your onboarding together, your personal "4me onboarding plan", which is then handed out to you along with an all-in price per user licence.
Let's team up for a pilot!
Haven't made up your mind yet? No problem! As part of a 3-hour workshop, we discuss your requirements and find out together how 4me can help you meet the challenges of your service management. And the best thing about it: It costs you nothing, apart from a few hours of your time!
BOOK A FREE INITIAL CONSULTATION
AND THESE ARE THE NEXT STEPS

After a short lead time, we start with a joint kick-off and often reach the go-live milestone after only 2 weeks of intensive onboarding.
<! ========= Cool Timeline Free 2.4.5 =========>
Timeline
KICK-OFF
At the joint kick-off, we get to know each other. We talk about your objective and once again show all involved in the project what a configured 4me can look like. We talk about responsibilities and make some global settings.
Your time investment: 2 – 3 hours
SERVICE CATALOGUE
We explain what information is needed to configure 4me with services, service instances and SLAs. We use templates to collect the required data and prepare them for the configuration together.
Your time investment: 2 – 4 hours
ACCOUNT SETUP & Configuration
We create your 4me infrastructure and configure all required trust relations to 4me, Expertize and any other third-party provider. We configure a self-service using your company's colours and images, import master data and connect any peripheral systems for the purpose of data synchronisation.
Your time investment: 8 hours
ONBOARDING & MIGRATION
We test and activate email templates, import open requests or knowledge articles from old ITSM tools. Optional training sessions for your administrators can also be offered in this phase, but are less common, because our projects are implemented together with you.
Your time investment: 2 – 4 hours
GO-LIVE
We now move the entire configuration from the QA environment to the productive environment. Together we inform your users about the new system and the associated added value. 
Your time investment: 2 – 4 hours
CORRECTIONS, ADVANCEMENTS & IMPROVEMENTS
Throughout the process, we support you by offering regular workshops, hands-on advice and the possibility to communicate with us, the manufacturer and also with other customers. AT NO ADDITIONAL COSTS!!!