FROM INSIDER TIP TO BRAND
FROM INSIDER TIP TO BRAND
WHERE WE COME FROM AND WHERE WE WANT TO GO
Our roots lie in the software industry. We have a shared history at renowned ITSM Vendors (Ivanti, USU, BMC, Servicenow) taking the plunge to start our own business in 2011.
Owing to our in-depth process experience, we quickly established ourselves as a popular service provider for all phases of IT service management (ITSM) and have long been considered an "insider tip" in the industry, especially in the field of Ivanti products.
We have now realigned ourselves and the business with a truly innovative technology partner and in doing so want to become the "go to" address for 4me.
Our goal: that Expertize and 4me become one of the preferred vendors and service providers featuring on any ESM project shortlist over the next years!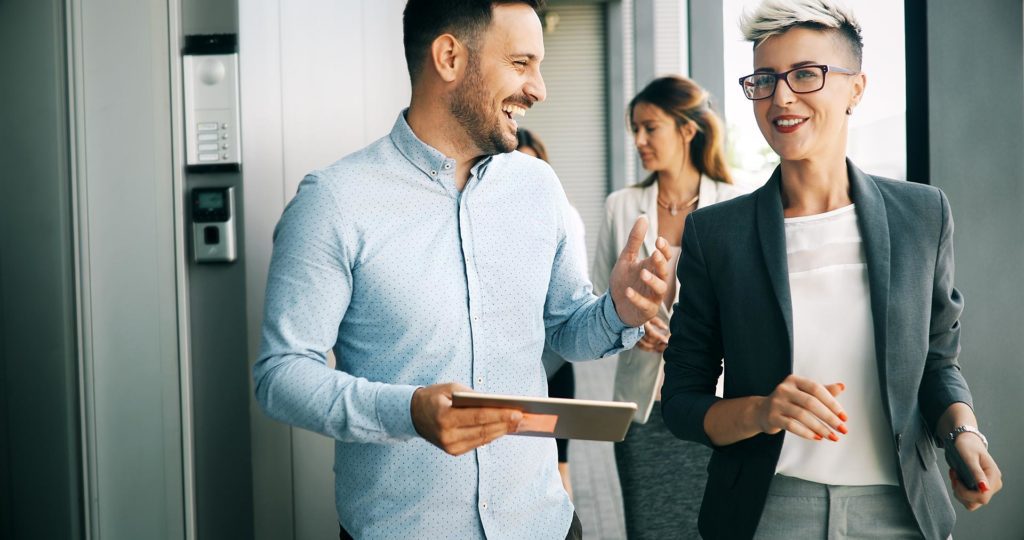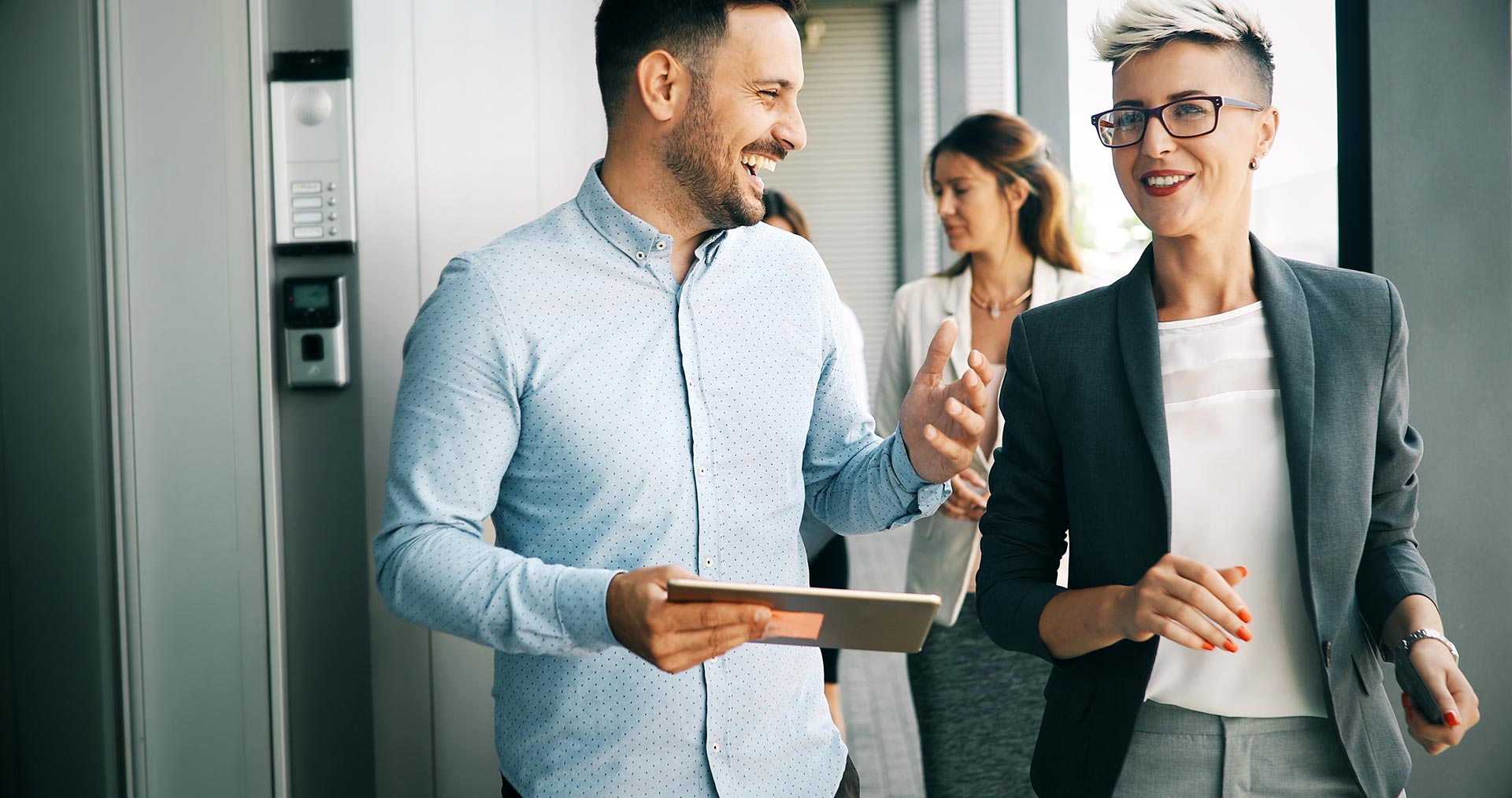 The best software product can only be used to its full potential if introduced in the company with proficiency. This is exactly what Expertize specialises in. As a service provider, we build the bridge between manufacturers of ITSM software and customers. What sets us apart: We are familiar with the product and all its facets.
And, thanks to our many years of experience, we know the special service needs and requirements in a wide range of industry sectors. But one thing always remains the same: We always think of processes from people's perspective. We accompany our customers throughout all phases of an IT project. We provide strategic advice, plan the process and take care of software implementation and configuration. Following introduction, Expertize makes sure that everything runs smoothly by offering monitoring, training and ad-hoc support.
WHAT MAKES US DIGITAL TRAILBLAZERS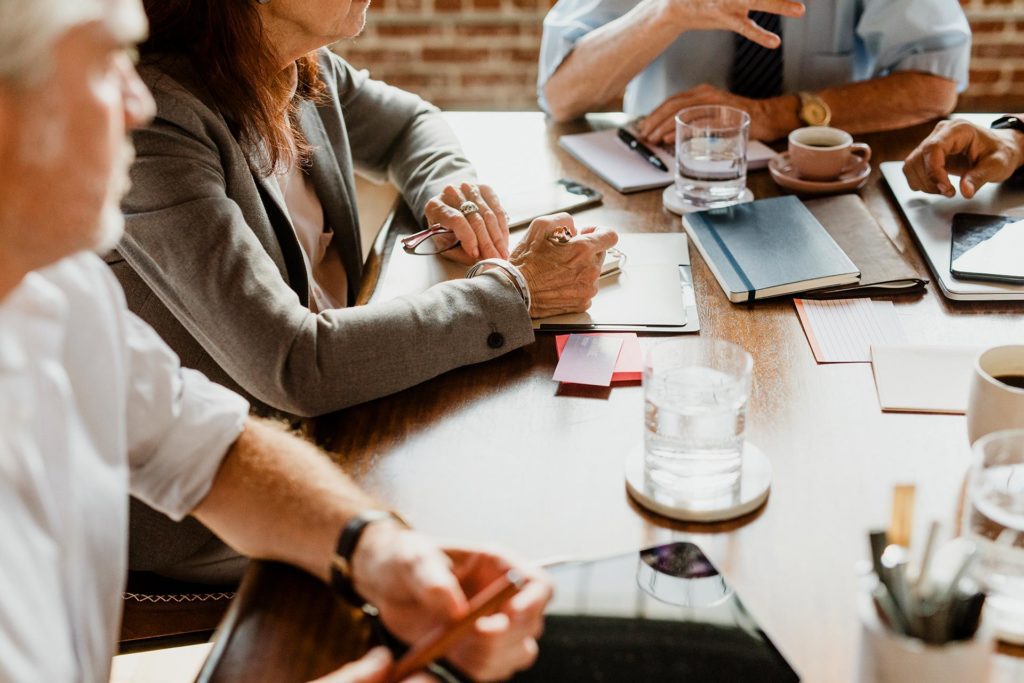 We at Expertize are a living example of the technological change in the working environment: Even before the COVID-19 pandemic, we opted for a remote structure. Today, our team has a strictly decentralised organisation. We no longer need a stationary office, nor the associated bureaucracy. This lean organisation makes us a role model for other companies. We also encourage our customers out of conviction to seize the opportunities offered by digitalisation. Cloud-based services, as represented by Expertize, can be configured from any location and are therefore the perfect choice for location-independent working. By offering such solutions, we also help companies transfer their business models and their services for customers and employees into the digital future.
IT processes are identical in almost all companies. The manner in which a project is implemented makes all the difference. We at Expertize rely on close customer relations and extensive communication. Our customers not only buy our know-how, but are also listened to at all times. Our team is available virtually round the clock to quickly respond to any questions and specific calls for assistance. Our major asset is that we offer a direct line to a fixed partner. We interact with external business partners in an open, fair and friendly manner. Consulting stereotypes and nerdy IT attitudes are alien to us. We want our customers to experience us as collegial and supportive. Another thing customers appreciate about Expertize: We don't just take a one-size-fits-all approach – but also think out of the box every now and then.
As an owner-managed business, Expertize consists of three personalities who share a history but have very different strengths: Daniel von Geisau is the company's founder and CEO – and, in a way, the "walking product". He knows better than anyone else how to convey the intelligence and user benefits of the software we use. Co-CEO Adrian Colvin-Smith has excellent communication skills, which is why he is responsible for customer support and sales. The third man on board is Andreas
Braunagel, who makes a perfect addition to our trio with his project management and methodological expertise. Together with Dominik Kenk, our designated Senior Expert for Integration, our team boasts a total of more than 50 years of experience in IT service management.