Enterprise Service Management
FROM THE CLOUD – WITH 4ME
Enterprise Service Management
FROM THE CLOUD – WITH 4ME
THE INTEGRATED ITSM SOLUTION
4me is not a toolbox. 4me is an integrated ITSM solution that is instantly ready for use. It is designed for optimum performance and saves its users precious time. The work runs through the processes in the most efficient way possible, while the data needed for compliance with regulations and management dashboards are collected along the way. The following processes, 19 of which are Serview-certified, are supported as of today.
Let's team up for a pilot!
Haven't made up your mind yet? No problem! As part of a 3-hour workshop, we discuss your requirements and find out together how 4me can help you meet the challenges of your service management. And the best thing about it: It costs you nothing, apart from a few hours of your time!
BOOK A FREE INITIAL CONSULTATION
CERTIFIED!
Benefit from the expertise of a 4me-certified partner
We are the largest 4me partner in the German-speaking area and are proud to carry all 2022 certifications: Certified Partner, Premium Implementation Partner & Certified Integration Partner.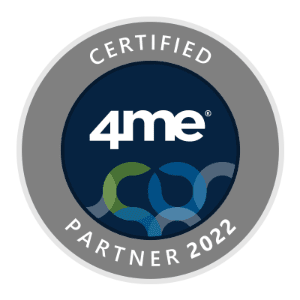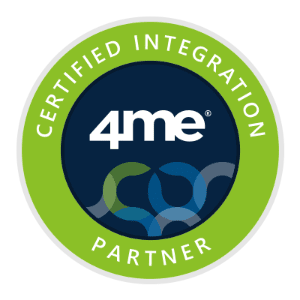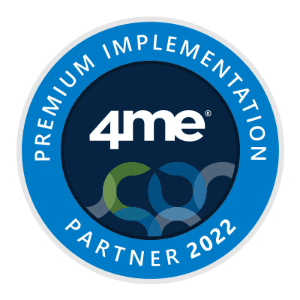 DISCOVER OUR 4ME APPS!
As a long-standing 4me partner, we have already developed various applications with the framework. Our apps facilitate not only your processes and workflows but also their integration. Curious? We present our applications below.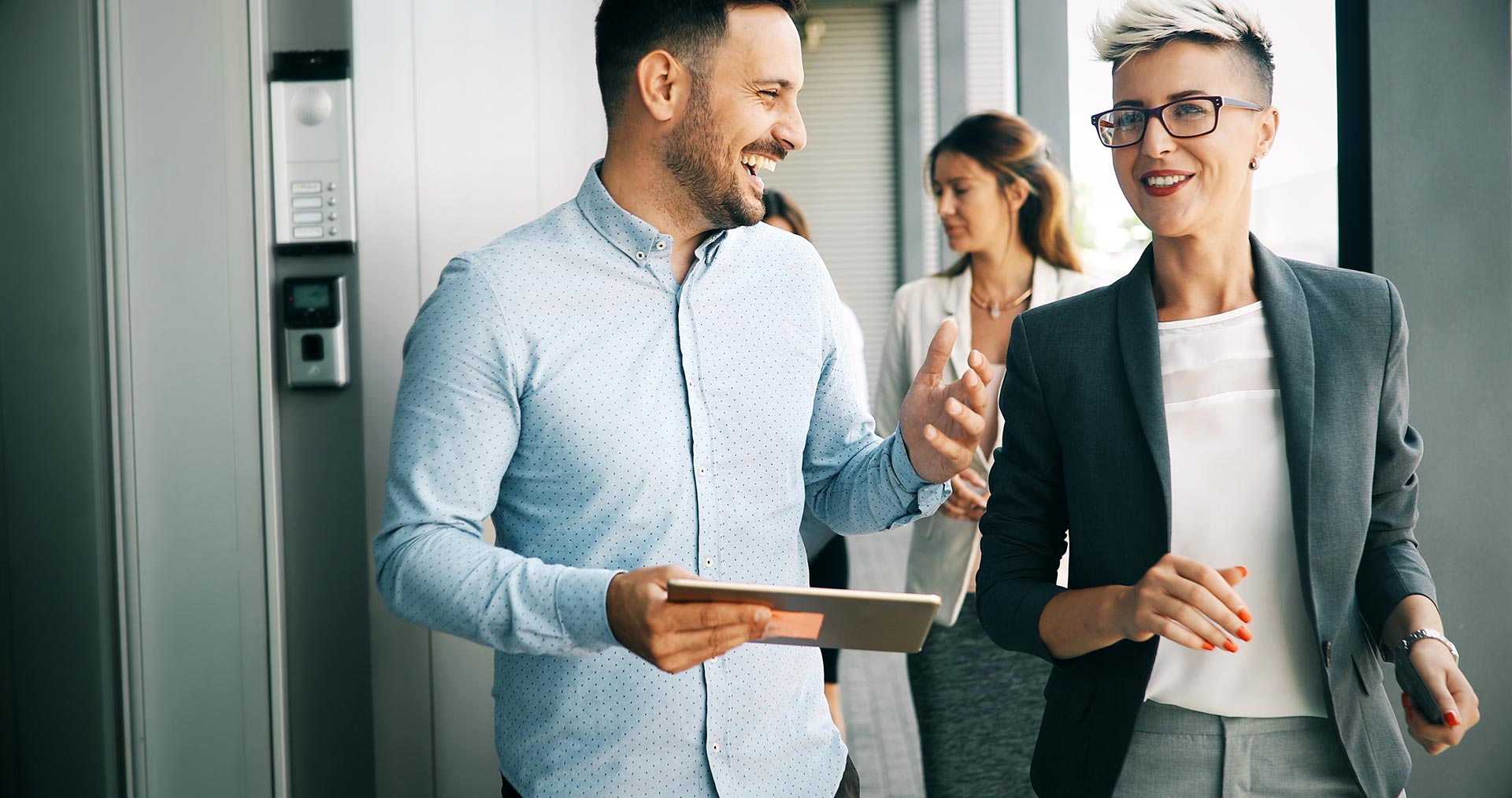 4me & Jira Software
You would like to integrate a 4me account with the Jira software of an internal or external service provider? It's free!
Click me!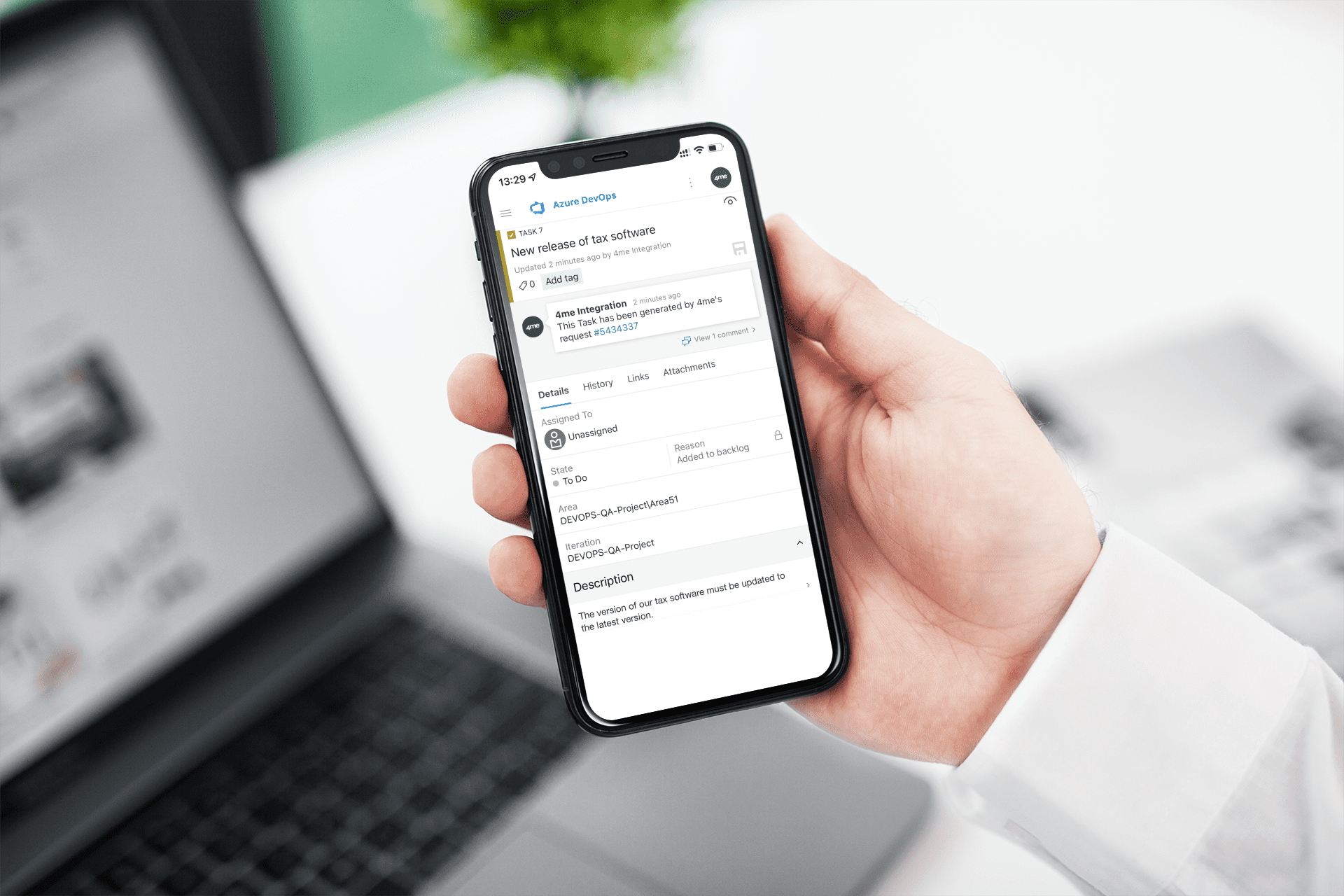 4me & Azure DevOps
Your application developers favour Microsoft's Azure DevOps? Just activate the integration in the App Store!
Click me!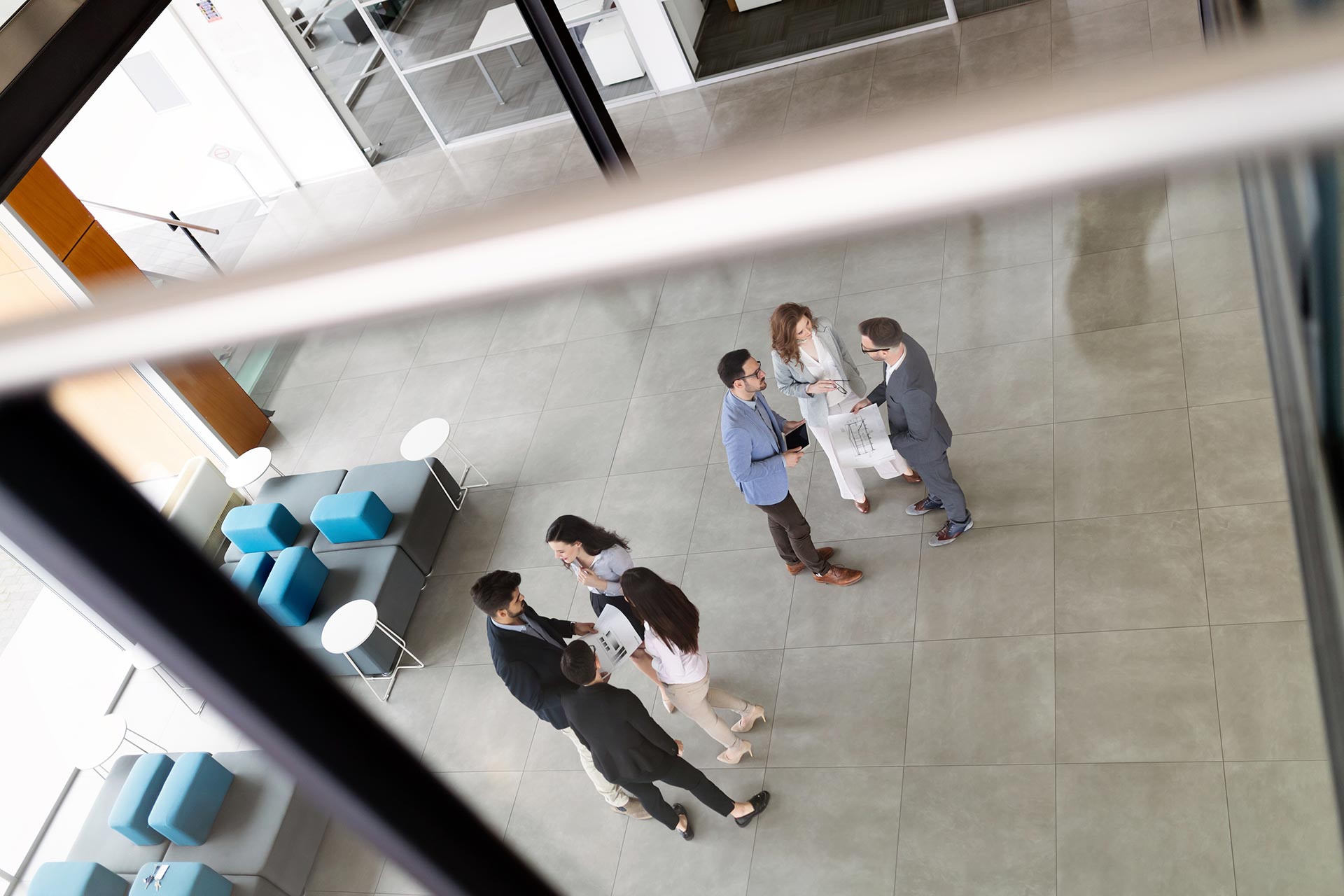 SAP Integration
Your SAP colleagues are working in their own world? Would you like to have a report of all your services from within 4me?
Click me!