Wir können Service
Management
ENTERPRISE SERVICE MANAGEMENT
FROM THE CLOUD WITH EXPERTIZE & 4ME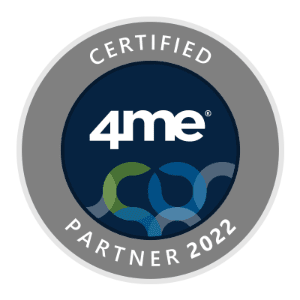 One thing is crucial to implementing corporate goals successfully and economically: choosing the right technology platform to support and future proof your business.
At EXPERTIZE we have been continuously evaluating the market leading ESM platforms over the last few years, actively comparing and testing each service.
This research led us to make a big decision in 2019. We chose what we believe is the best ESM solution using the best technology available today (AWS), ready for the challenges of tomorrow – the cloud-based platform 4me as our recommended ESM platform of choice.
The reason why? It's very very easy to use and consistently delivers a high user acceptance rate. 4me considerably simplifies all workflows – including non-IT prozesses. 4me is the only platform delivering all 19 ITil V4 practices with unmatched speed, safety and compliance. 4me currently has the fairest licensing model delivering one of the lowest Cost of Ownership (TCOs) proposals. Last but not least – 4me has won the Gartner Customer Satisfaction Award for 2020, 2021 and 2022 – only possible with happy analysts : )
In a nutshell: 4me has quickly established itself with these qualities as the key innovator for efficient, competitive service management from the cloud in the ESM market.
You would like to learn more about 4me? Here is a compact summary about 4me in a nutshell.
You would like to learn more how EXPERTIZE and 4me can support you in your business processes such as ITSM, DevOps and SecOps? Or you would like to know how the cloud-based platform can make your life easier in enterprise areas such as human resources, facility or fleet management? Then feel free to get in touch with us!
WHY WE WORK TOGETHER WITH 4ME
We are the leading IT service management service provider with a strong proven track record. Our long-term vision was to use the experience and expertise built up over the years to one day tailor-make our own ESM platform.
In 4me, we have found a partner who has created exactly the platform we envisioned, harnessing a technology we have always believed in and identified with.
Alongside our belief in and enthusiasm for the software, we share a similar background with the start-up 4me. Just like ourselves, the founders took their first steps with leading ITSM Vendors and know the ITSM business like the back of their hand. But most importantly: we share similar values. 4me and Expertize have the same notion of technological intelligence and service quality – this is what makes us such a successful team.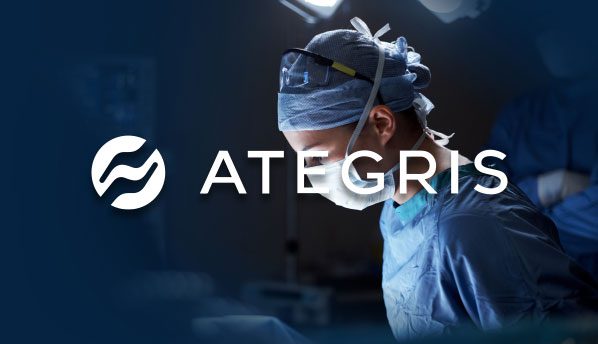 Ategris GmbH
"What I really like about 4me is its simplicity. The easy to use web interface and a system built and focussed on services were what made us choose 4me."
PDF download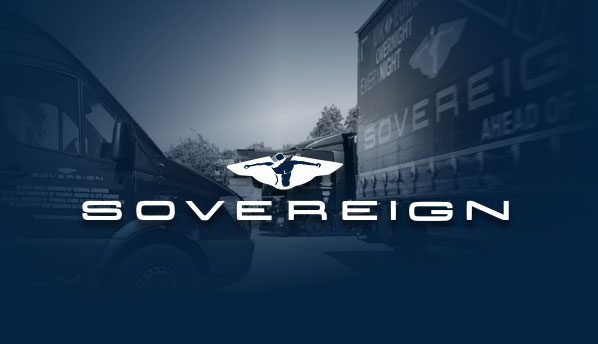 Sovereign Speed GmbH
"Once we realised how much 4me would benefit our internal organisation, we instantly stopped our ongoing efforts to implement a different solution"
PDF download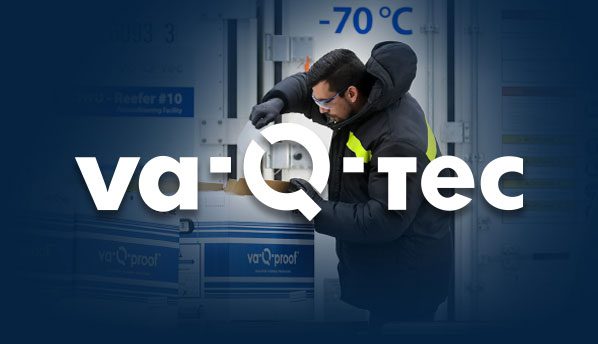 va-Q-tec AG
"The acceptance, transparency and comprehensive on-board functionality of the new ITSM solution have already prompted other departments in the business to start working with 4me."
PDF download